Cashier position available
Under the supervision of the manager and / or head cashier, the cashier has the function of providing a professional service to customers at all times. A cheerful demeanour, speed and professionalism are important criteria for this work.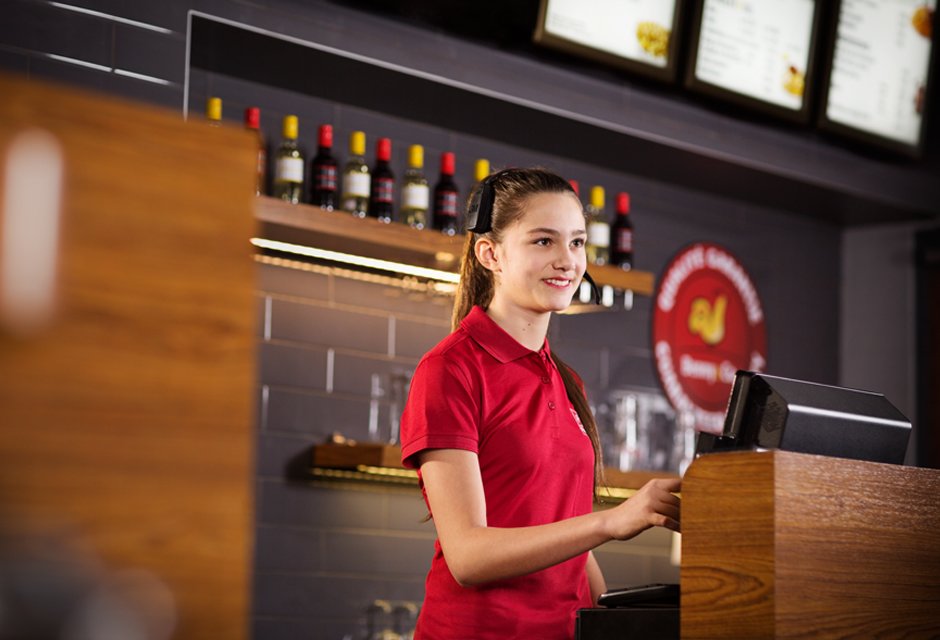 Cashier main responsibilities
Experience
Experience in customer service and / or in the restaurant industry
Professional and technical knowledge
The benefits of working at Benny & Co.