Become A
Benny & Co. Franchisee!
Rotisserie Chicken since 1960, Benny & Co., the largest family-run rotisserie in Quebec, specializes and excels in roasting chicken with its exclusive three-hour slow-roasting technique developed by Gilles Benny. With its network of more than 60 restaurants in Quebec and Ontario, the third-generation company employs more than 1,700 people and serves two million rotisserie chickens every year. More than 30 members of the 2nd and 3rd generation of the Benny family currently own and operate every location. Benny & Co. is entering a new phase of development et now offers the opportunity for people from outside the Benny family to own a Benny & Co. Franchise!
For more than 60 years, the Benny family has built its success by promoting respect, team spirit and excellence. Would you like to contribute to Benny & Co.'s success and be part of the family? Our team is currently looking for entrepreneur ready to rise to the Benny & Co. franchise challenge! Apply now!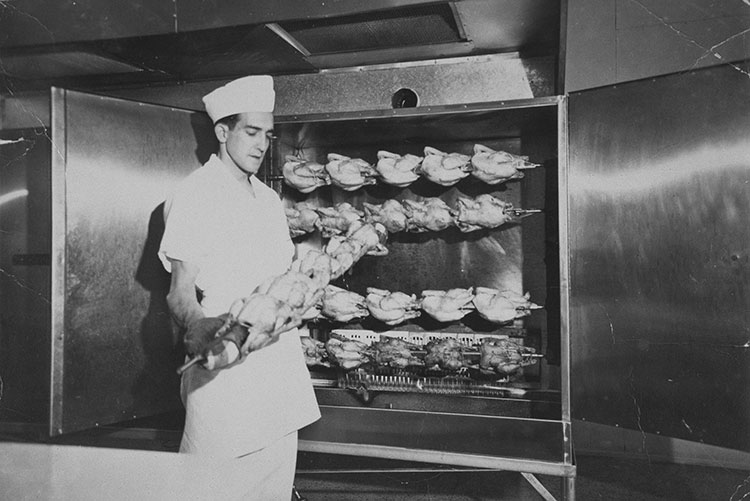 Proud of its family heritage, Benny & Co. wants to share its know-how with you and invites you to come and discover its innovative restaurant concept.

Benny & Co. is a fast-casual concept that came to life in 2006 in order to satisfy the tastes of a modern day clientele who is focused on eating well. True fans of rotisserie chicken can now enjoy their meal in a warm, family-style atmosphere while enjoying rapid service that puts the customer first.
What is the cost of a franchise ?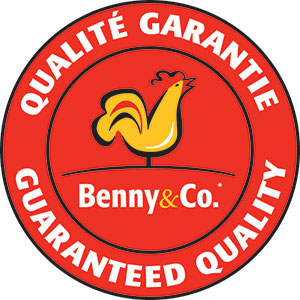 There are several factors that can affect the cost of a franchise, including the location, size of the restaurant, and the work to be done. A minimum down payment of $ 250,000 to more than $ 350,000 is required.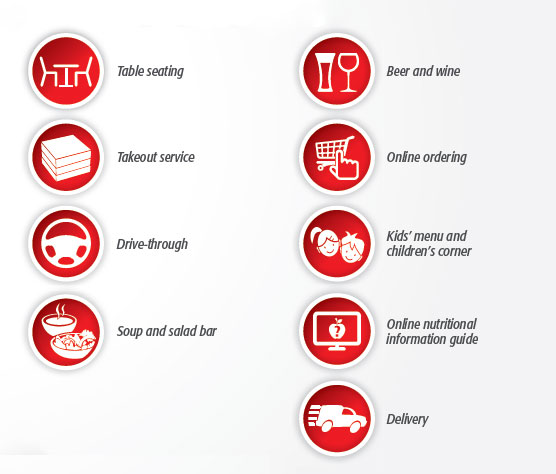 Are you interested in starting a franchise?
Fill out the following form and our team will process your application!