Benny & Co. Customer Service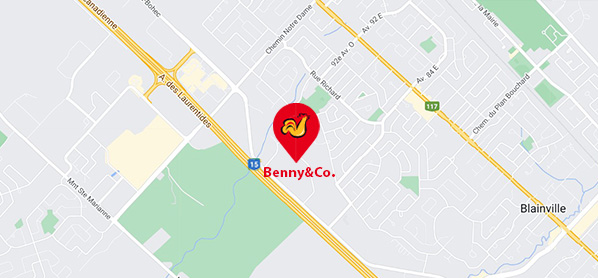 Benny & Co. cares about your satisfaction! If you have an inquiry regarding your order or the delivery delay, please call the manager of your branch directly as they will be able to solve the issue immediately. You can find the phone number of your Benny & Co. here.

For questions and comments, you are welcome to use the form below.