Visit one of our warm and welcoming dining rooms or savour our delicious chicken at your own table! Our menu is designed to satisfy your appetite and cravings for tender, juicy rotisserie chicken. Order from our selection of hearty appetizers to round out your meal. And our famous crispy fries? Guaranteed to hit the spot!
At Benny & Co., we use a three-hour slow roasting process for exceptionally tender chicken. And let's not forget our famous barbecue sauce to cap it all off!
Located on Sherbrooke Boulevard, at the intersection of Rue du Ruisseau-Rouge, our rotisserie welcomes you with its exclusive recipe of tender and juicy roasted chicken. During your next stop at Lake Memphremagog or a shopping spree at Galeries Orford, take a break over a delicious quick meal. We are also close to your favourite stores!
From the smallest cravings to the biggest appetites, our generous portions and juicy rotisserie chicken are sure to satisfy. With our quick delivery service, your order is prepared with care and arrives at your doorstep deliciously hot and fresh. We're thrilled to share our family tradition with you, one box at a time

Services
At your location

Drive-Thru

Beer And Wine

Take Out Counter

Dining Area

Terrace

Delivery
Love your local rotisserie?
Tell the world!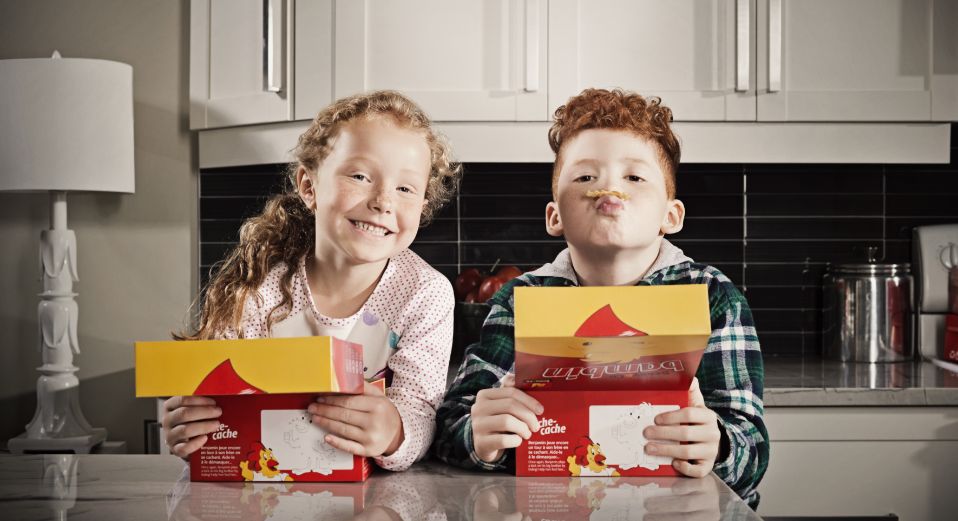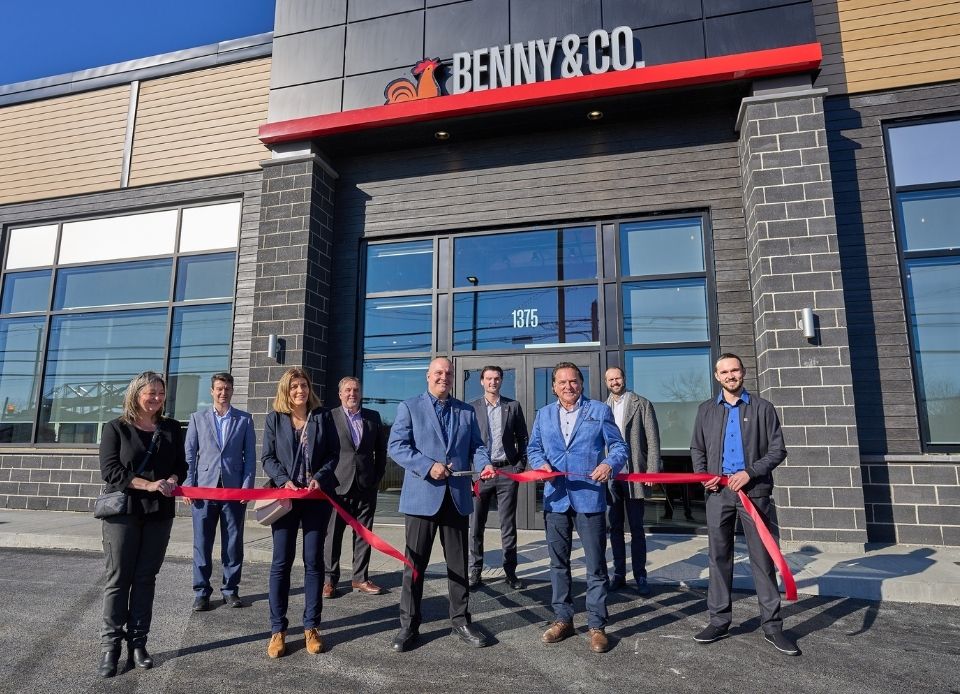 Making customers happy by offering them the best roasted chicken: This is the mission of David Chartier, owner of the Magog rotisserie, and his nephew Samuel Rainville, the restaurant's manager. Both members of the Benny family—members of the 3rd and 4th generation, respectively—they naturally wish to share with their community the excellent roasted chicken that is exclusive to the Benny family.
Before opening the Benny&Co. restaurant in Magog, David Chartier had established himself in Sherbrooke by opening two family rotisseries: one in Fleurimont in October 2015, followed by another in Portland in December 2018. Son of Madeleine Benny, owner of the family restaurant in Granby for 35 years, he has long been immersed in the world of chicken in Ange-Gardien.
David can count on the support of his nephew Samuel, who wishes to continue the family tradition by becoming the first member of the 4th generation to operate a restaurant. Both wish to pass on the values of excellence and quality that are integral to Benny&Co. to future generations, while making their clientele feel that they too, are part of the family.