Head Cashier position available
Under the supervision of the manager, the head cashier's main function is to train and mentor the service staff to ensure exceptional customer service for clients. Speed, professionalism and a cheerful attitude are all important criteria for this job. In addition, the person will provide administrative support and participates in various management activities.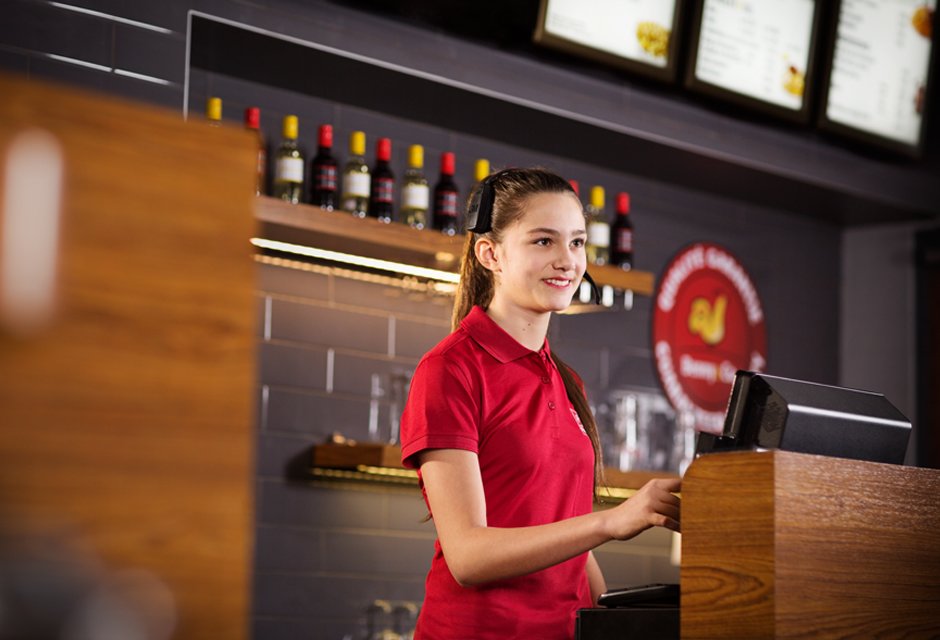 Head cashier main responsibilities
Experience
Experience in personnel management
Experience in customer service and / or in the restaurant industry
Professional and technical knowledge
Knowledge and / or facility with a computer
The benefits of working at Benny & Co.