CONVENTIONAL OVEN:
COOKING TIMES AND TEMPERATURES MAY VARY FROM ONE APPLIANCE TO ANOTHER.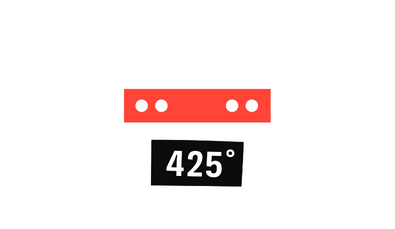 Preheat the oven to 425°F (230° C). Cook products from frozen.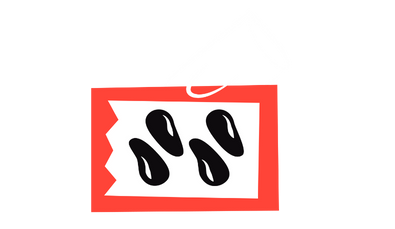 Place drumsticks on a parchment-lined baking sheet.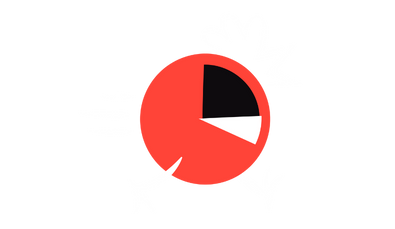 Bake for 30 minutes, turn drumsticks over and bake for a further 10 minutes. Enjoy.
Of course! Just preheat your BBQ to 400°F (200°C) and follow the same instructions as for a traditional oven.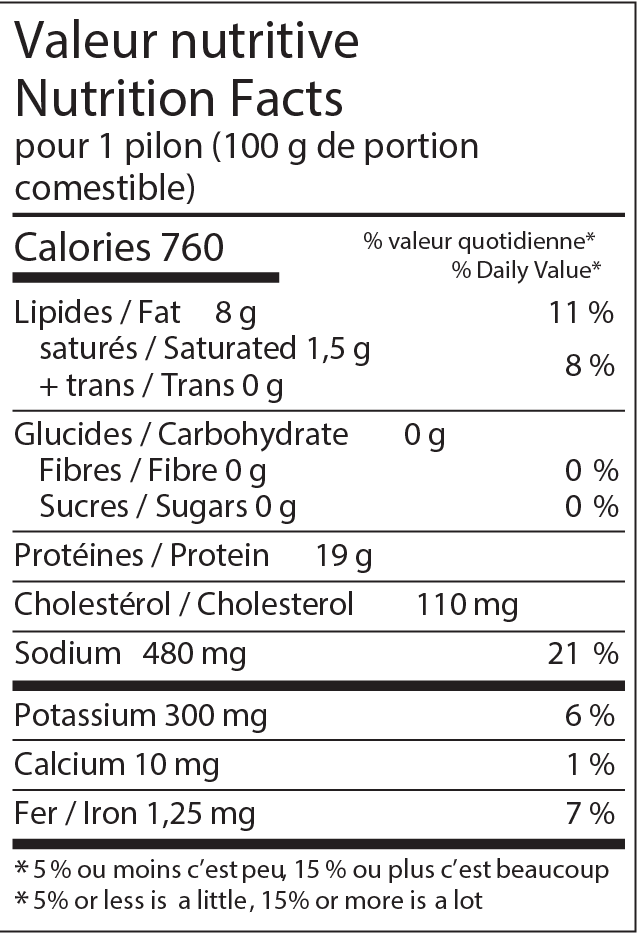 Ingredients: Chicken drumsticks, Water, Brine (Salt, Rice starch , Yeast extract, Vegetable oil, Sugar, Spice extractive, Natural flavor ), Adhesion predust (Toasted wheat crumbss, Wheat gluten, Whole wheat flour, Vegetable oil, Spice extractive), Coating (Wheat flour, Toasted wheat, Crumbs, Spice, Salt, Monosodium glutamate, Onion powder, Garlic powder, Vegetable oil), Batter base starch (Wheat flour, Rice flour, Corn flour, Modified corn starch, Salt, Monosodium glutamate, Baking powder, Spices, Caramel, Guar gum, Garlic powder, Vegetable oil)
Contains: Wheat, Gluten.