CONVENTIONAL OVEN:
COOKING TIMES AND TEMPERATURES MAY VARY FROM ONE APPLIANCE TO ANOTHER.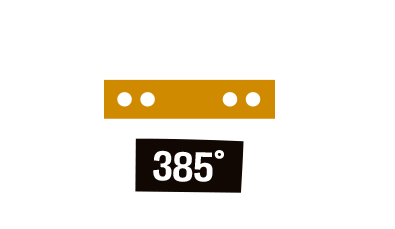 Preheat oven to 385°F (196° C).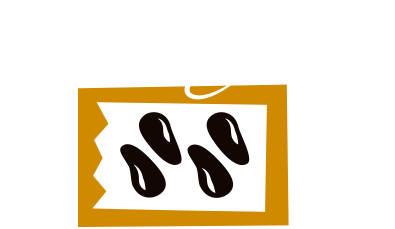 Place on a baking sheet lined with parchment paper.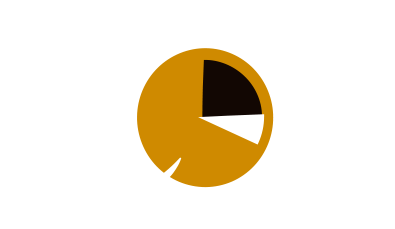 Bake for 5 minutes, flip halfway through, and put back in the oven for 5 minutes.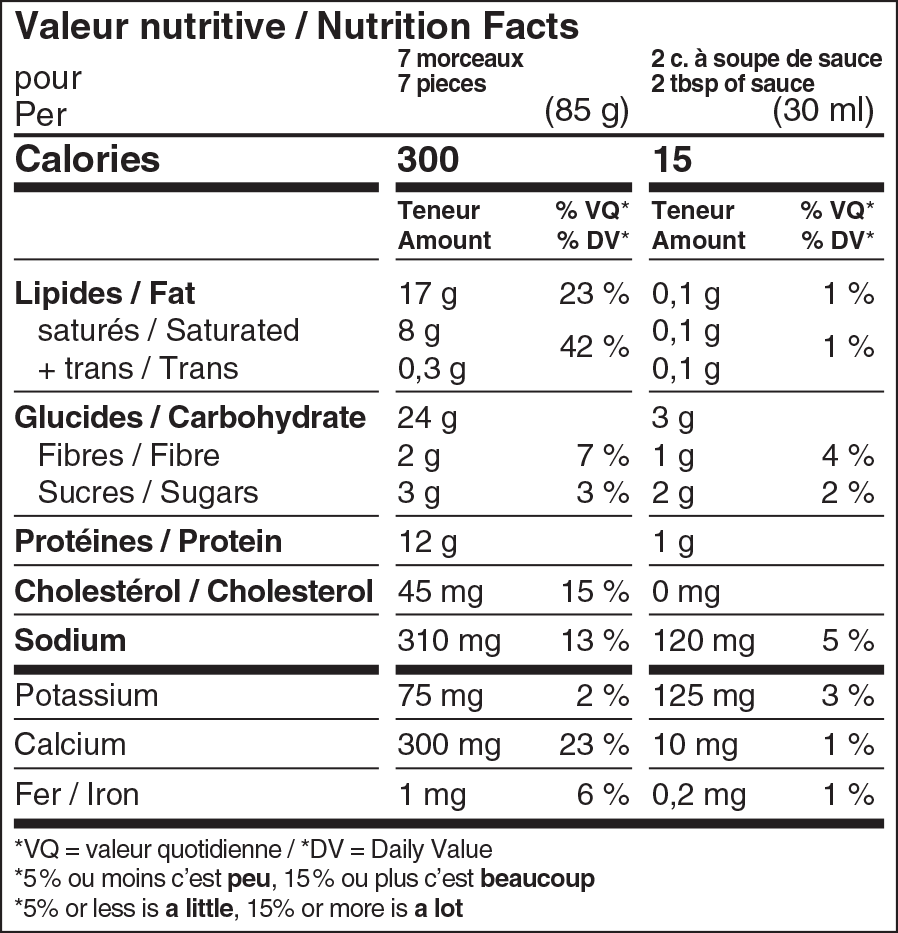 Ingredients: Cheddar cheese (Pasteurized milk, Modified milk ingredients, Bacterial culture, Salt, Microbial enzyme, Calcium chloride), Batter (Water, Wheat flour, Rice starch, Corn starch, baking powder, Egg white powder (Yeast, Citric acid), Spices, White corn flour, Buttermilk powder, Vegetable oil, Xanthan gum, Spice extractives), Vegetable oil, Toasted wheat crumbs. 
Contains: Wheat, Egg, Milk.